CCM PRO HOCKEY EUROPE
30 NATIONS
1 GOAL
VIDEO: 30 NATIONS, 1 GOAL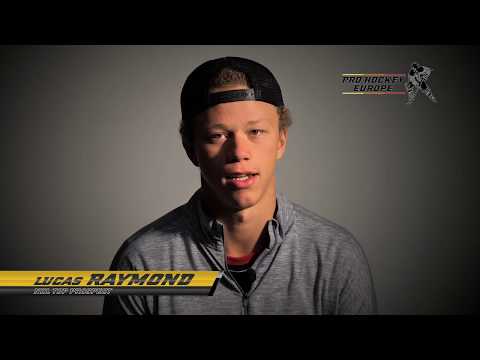 Hello Hockey Buddies,
With 30 nations attending the CCM Camps this year, we had an unbelievable mix of young hockey players all pursuing the same goal to become the best hockey player they can be.
Players and their families travelled thousands of kilometers to reach the highly requested camps in Val Gardena, Val di Fassa and London.
Some of the nations present at our camps included Canada, Russia, Sweden as well as New Zealand, South Africa, Vietnam and Hong Kong!
Don't miss this opportunity to train with players from all over the world and make new friends and connections in this small hockey world!
Here is a quick overview of the dates and availability. More information can be found on our website.
• July 7th to 11th 2020 Powerskating Camp, Selva Val Gardena
LIMITED SPOTS OPEN
• July 7th to 11th 2020 Goalie Camp, Selva Val Gardena
LIMITED SPOTS OPEN
• July 14th to 18th 2020 Stickhandling Camp, Selva Val Gardena
LIMITED SPOTS OPEN
• July 14th to 18th 2020 Goalie Camp, Selva Val Gardena
SPOTS AVAILABLE
• July 20th to 24th 2020 Stickhandling Camp, Canazei, Val di Fassa
SPOTS AVAILABLE
• July 27th to 31st 2020 Powerskating Camp, Canazei, Val di Fassa
SPOTS AVAILABLE
• August 4th to 8th 2020 Powerskating Camp, Aosta, Italy
SPOTS AVAILABLE
Best regards,
Martin Rabanser
Pro Hockey Europe - Chase your dream
Tel.: +39 320 481 7332
[email]info@ProHockeyEurope.com

www.ProHockeyEurope.com/en